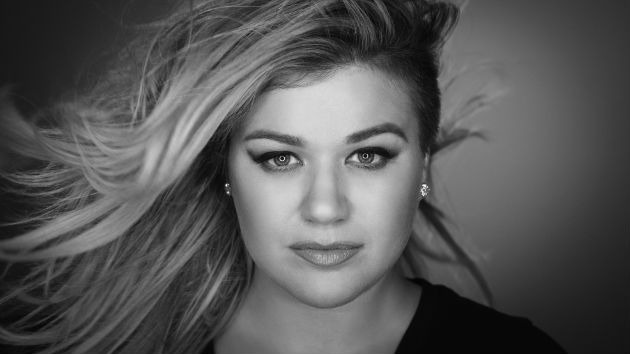 Weiss EubanksKelly Clarkson will open up about her career "in a male-dominated music business" at a conference taking place in her hometown of Nashville next month.
Billboard reports that Kelly will be among the guests at Music's Leading Ladies Speak Out, a session that's part of the upcoming Music Biz 2017 conference scheduled to take place May 16 in Music City.  Joining Kelly will be Julie Greenwald, the chairman and CEO of Kelly's new record company home, Atlantic Records.
James Donio, the president of Music Biz, tells Billboard that Kelly will talk about moving to Atlantic for her eighth album, due out later this year, as well as her career in general.
"She is definitely a role model, and we look forward to hearing the career insights she has gained so far, Donio tells Billboard. "We expect that everyone in our audience — especially aspiring young professionals — will be inspired by her experiences as a songwriter, recording artist, live performer, wife, and mother."
Copyright © 2017, ABC Radio. All rights reserved.