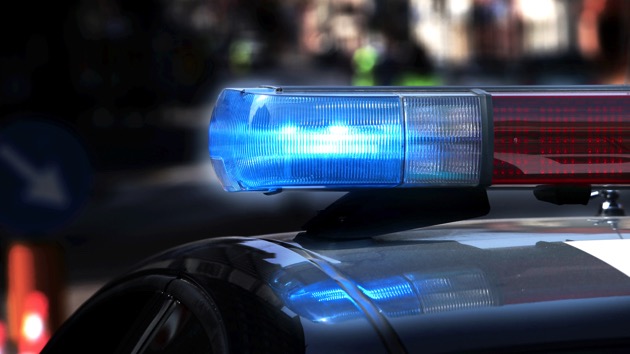 iStock/Thinkstock(JANESVILLE, Wis.) — The stepfather of a Wisconsin man who is on the run after allegedly robbing a gun store and sending a 161-page anti-government manifesto to the White House said his stepson may be preparing for a showdown with police.
Donald McLean said he fears his stepson, Joseph Jakubowski, 32, could be plotting a final showdown with police.
"I'm afraid he's trying to commit suicide-by-cop," McLean told ABC affiliate WKOW on Monday. "I believe he is capable of that."
Jakubowski, of the Janesville, Wisconsin, area, is at the center of a nationwide manhunt involving 150 state and federal law enforcement officers.
He is suspected of stealing more than a dozen high-end firearms from the Armageddon Supplies gun shop in Janesville last week and sending a 161-page manifesto to President Donald Trump.
The manifesto, which authorities confirmed reached the White House, included "grievances against government and personal angst towards anyone or anything other than natural law or rule," Rock County Sheriff Robert Spoden said last week.
The sheriff's office also released a video that appears to show Jakubowski mailing a package to Trump.
"To anybody that got this letter, you might want to read it," Jakubowski says in the video as approachea a Wisconsin post office, holding a large white envelope with multiple stamps on it. "There it is, you see, it's getting shipped. Revolution. It's time for change."
McLean said he and Jakubowski's mother, Julie McLean, live just a few miles from the suspect's rental unit, but they've been estranged for about two years.
"He's trying to make a statement, McLean told WKOW. "Ten years from now, no one's going to know his name."
The FBI is offering a $10,000 reward for any information that leads to Jakubowski's arrest. Police said he should be considered "armed and dangerous."
Copyright © 2017, ABC Radio. All rights reserved.