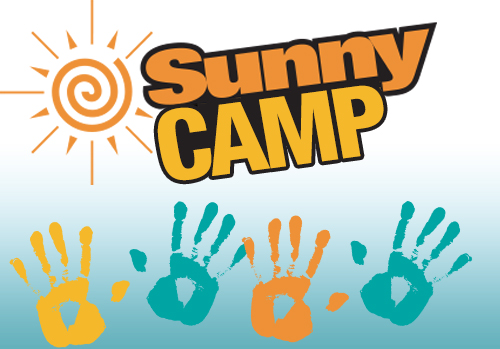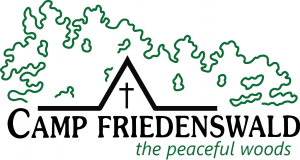 Retreat, Renew, Reconnect
Come to Camp Friedenswald, the peaceful woods, rooted in Mennonite community and faith, to unplug and reconnect. Attend a summer camp or family retreat, bring your school class for an unforgettable experience, or hold your own retreat in one of our comfortable cabins or lodges. Whether looking to unwind on the beaches of Shavehead Lake or actively explore the hiking trails, we trust your time in the peaceful woods will leave you renewed for life ahead!
——————-
Summer camp is a favorite American tradition, and so is having your kids ready with what they need to stay healthy and have a great time! Making sure your packing list is complete is the first step.
While you're not likely to forget about socks and t-shirts, you may want to consider other items like a backup pair of prescription glasses if your child wears them, medication (allergies can get pretty rough out in the woods!), orthodontic devices, etc. Be sure to check with the camp's rules and regulations first, especially when packing food and money.
Making a list is important, not only so your kid knows what they're bringing, but also what they should be bringing home. Label all your items with your child's name; clothing, towels, you name it, literally! Bathroom items and toiletries go in a plastic bag or kit that will keep them separate from everything else. The kit should also be big enough to stuff shower shoes/flip-flops into! While camps have first aid kits on hand, it's a good idea to send a stocked kit with your child. And remember, this IS summer camp, so expect to pack extra items for getting down and dirty with.
Here's a fun touch that they'll enjoy! Send a letter to your little one(s) at camp before camp starts; they'll have a letter from you waiting for them on their very first day! Happy camping everyone, brought to you by Camp Friedenswald!