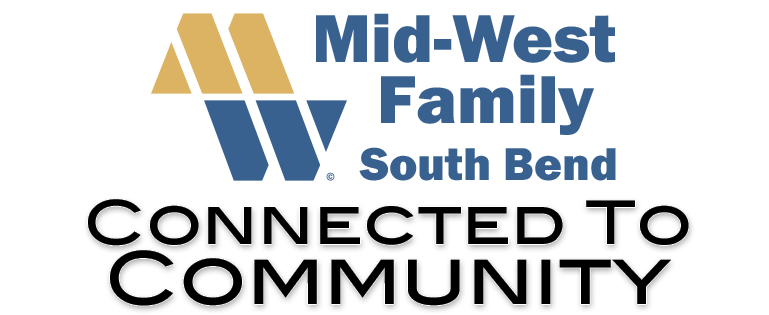 At Sunny 101.5, we care about Michiana! Talk to us about how we can help you get connected to your community using the power of radio. Here are a few resources to help:
We'll post the event for free on this brand new way to reach the community!
---
If you'd like us to consider sponsoring your organization or event, fill out this submission form to tell us what you're proposing and how we can mutually benefit from a great partnership
---
Tell us about your organization or event, and our own Traci Capellman might invite you to be part of her Traci's Neighborhood Podcast as an interviewee!
---
Tell us about your budget and what you're looking for; our marketing staff will find the best radio and digital options to make your event a success or drive donations or people to your organization!